Quick Facts
3 DAYS
April 13-16, 2015 • InterContinental Miami • Miami, FL • Full registration $925
2 PLENARY SESSIONS
Steve Wiley, Leadership, Personal and Business Development Trainer • Scott Klososky, Entrepreneur and Strategist
3 INTERACTIVE BREAKS
Short, small group sessions on the most current topics affecting you
28 BREAKOUTS
Leadership • Operations • Business Development • Finance • Personal Development
LOCATION:
DRESS:
Resort Casual
For questions or more information about NECANOW 2015, contact Katie Nolan • 301-215-4506 • katie@necanet.org
FEEs & Registration Information
Registration Opens: January 21, 2015
EARLY REGISTRATION RATES:
Member- $850
Spouse – $435
Child(+7) – $75
REGULAR REGISTRATION RATES:
(on or after March 6, 2015)
Member – $925
Spouse – $535
Child(+7) – $75
HOTEL: INTERCONTINENTAL MIAMI
ROOM RATE: $269.00
Suites by request, based on availability
Register for the conference and book your hotel in Miami through CMR – Convention Management Resources. Hotel rooms are available on a first-come, first-served basis.
REGISTRATION CANCELLATION:
Full refunds will be issued on or before March 12, 2015
REGISTRATION REFUND CUTOFFS:
Cancellation requests received between March 13, 2015 and April 6, 2015 will receive a refund less a $100 administrative fee; Requests received after April 7, 2015 (no refund) All attempts will be made to process refunds within 4-6 weeks of cancellation.
NOTE: This is a member and premier partner event only. Non-members and invitees will not be registered. Contact CMR for more information at 1 800 750 4949 or click here for more information »
Steve Wiley • Lessons From Gettysburg
NECA Now First Plenary Session
MONDAY, APRIL 13 – 5:00pm
Most American historians identify the Battle of Gettysburg as the unexpected turning point of the Civil War. Steven B. Wiley recognizes it as the place where the leadership edge of the war shifted as participants were forced to act in a rapidly changing, stressful environment with limited information and limited resources.
Wiley is the president and founder of The Lincoln Leadership Institute at Gettysburg. He is also a proven entrepreneur, author, highly acclaimed speaker, and one of the nation's most sought after performance coaches.
He will use the battlefield as a classroom, history as a metaphor, and lively storytelling and multimedia presentations to provide insights on leadership development, marketing, negotiation, sales and business development in his keynote address on Monday, April 13
But that's not all! In a breakout session on Tuesday, April 14, he will take us from the battle to the boardroom to introduce proven strategies of revenue enhancement and cost avoidance through win-win negotiation.
Transportation & Area Attractions
Visit the sights of Miami, FL!
South Beach Shuttle
April 13-15
11:00am – 4:00pm (Departs every 30 minutes.)
Shuttle service departs from the InterContinental Miami with drop offs at Ocean Drive and 5th Street, and Lincoln Road.
---
Opening Reception Shuttle
The Clevelander, South Beach – 6:30pm
Shuttle service departs from the opening plenary session starting at 6:30pm. (NOTE: Opening Reception is from 7:00-9:00pm)
---
Golf Tournament: Crandon Golf at Key Biscayne Shuttle
April 13 – 7am
Shuttle service will be provided for participants to and from the golf tournament. Shuttles will leave promptly at 7am on April 13.
Scott Klososky • Technology Transformed
NECA Now Second Plenary Session
WEDNESDAY, April 15 • 1:45pm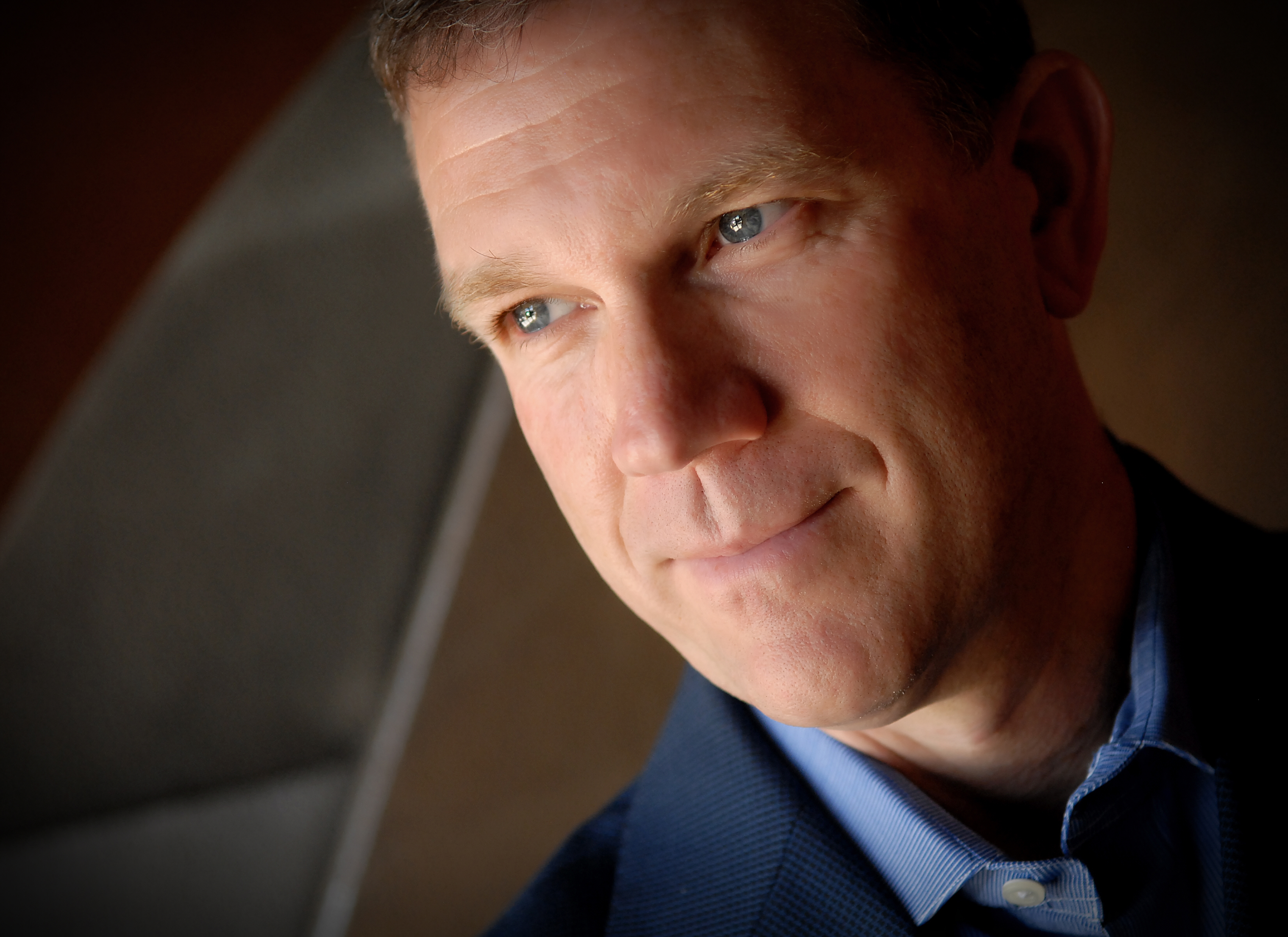 Scott Klososky, the former CEO of three successful tech startup companies and principal at consulting firm Future Point of View, specializes in seeing beyond the horizon of how technology is changing the world. As an international speaker, consultant, and author, he changes organizations and businesses by translating where trends in technology and leadership are going.
As a technology entrepreneur, he also continually works in the trenches of building his own companies. Currently, he is developing Crowdscribed, a new model of publishing.
Combining his "over the horizon" vision, and "in the trenches" experience, Klososky's speaking engagements are all about transforming, not merely informing, and he does it in a fast-paced, entertaining style. To this, he adds the delivery of practical technology tools or concepts that can be applied as soon as the attendees get back to the office. Prepare to be transformed at his keynote address on Wednesday, April 15.
The NECA Premier Partners have really stepped up their game for NECA NOW and it is guaranteed to enhance your Miami experience. While these seven companies support NECA efforts all year long, they have gone the extra mile to raise the bar on the upcoming Executive Leadership Conference.
Join us in thanking the following companies for their sponsorship:
| | |
| --- | --- |
| Golf Tournament Sponsor |  Graybar  |
| Golf Gloves |  Thomas & Betts  |
| NECA Now Mobile App |  Graybar |
| Event Lanyards |  Federated Insurance  |
| Attendee Bag |  Graybar |
| Havana Nights Dessert Party & Casino Night |  Southwire |
| After Party & Karaoke |  Southwire |
| Hotel Key Cards |  Schneider Electric |